It can be hard to get your pay-per-click campaigns set up perfectly, so they give you leads. It takes practice and expertise to get results from a paid advertising campaign. So, for business owners who are setting up their campaigns themselves, it can be very difficult to get the sales they were hoping for.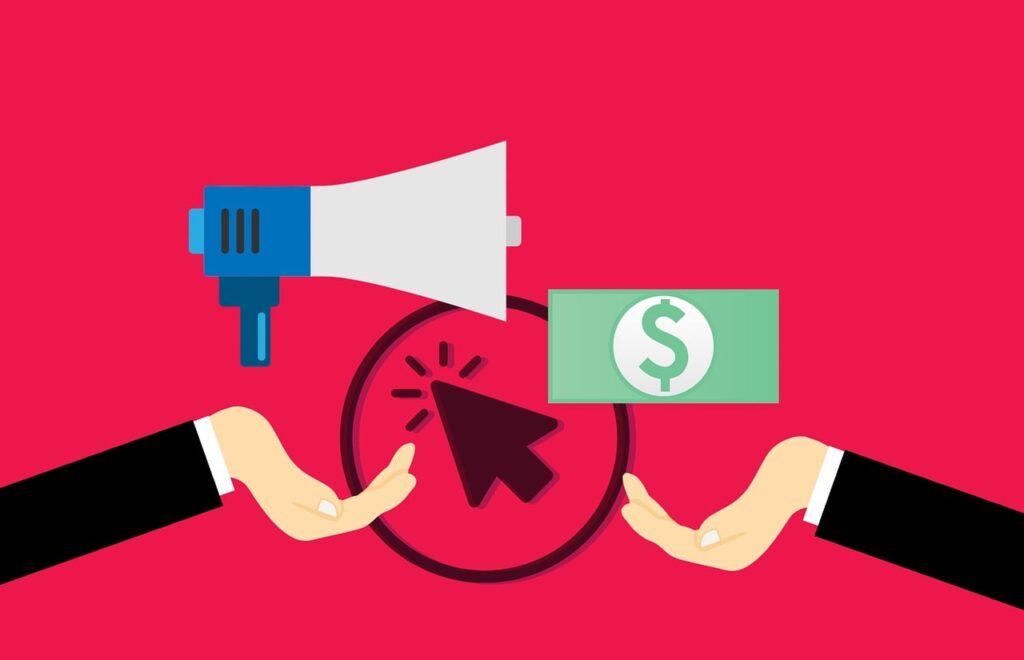 We Can Help You Creating A Successful Online Advertising Campaign
We've been working in online advertising like Google Ad, Facebook Ad, Instagram Ad, Twitter Ad, etc. since very long and know how to get the best ROI on every dollar spent. We'll help you set up PPC ad campaigns, analyze data, and account management so you can focus on what matters most – Your Business.