Search Engine Optimization (SEO)
Is your website easily found on Google ? If not then we are here to help you. Improve your website's online visibility and get your website ranked on the 1st page of google with our result driven SEO campaigns. SEO experts at WebX Softech can help you become more visible to your target audience and customers by building a powerful and sustainable marketing campaign. We'll maximize your website's visibility and get you on the 1st page of Google quickly so that you can start enjoying the benefits.
Organic rankings are great and everyone like organic rankings, right ? But very few websites can make it to the 1st page of search engines. Get better organic rankings with our result-driven SEO services and rank your website on the 1st page of search engines. 
We have the best SEO team with expertise in competitive keyword research, on-page & off page optimization, technical SEO, content optimization and so on. With a dedicated team of experts, we promise to deliver you results that your competition will never be able to match.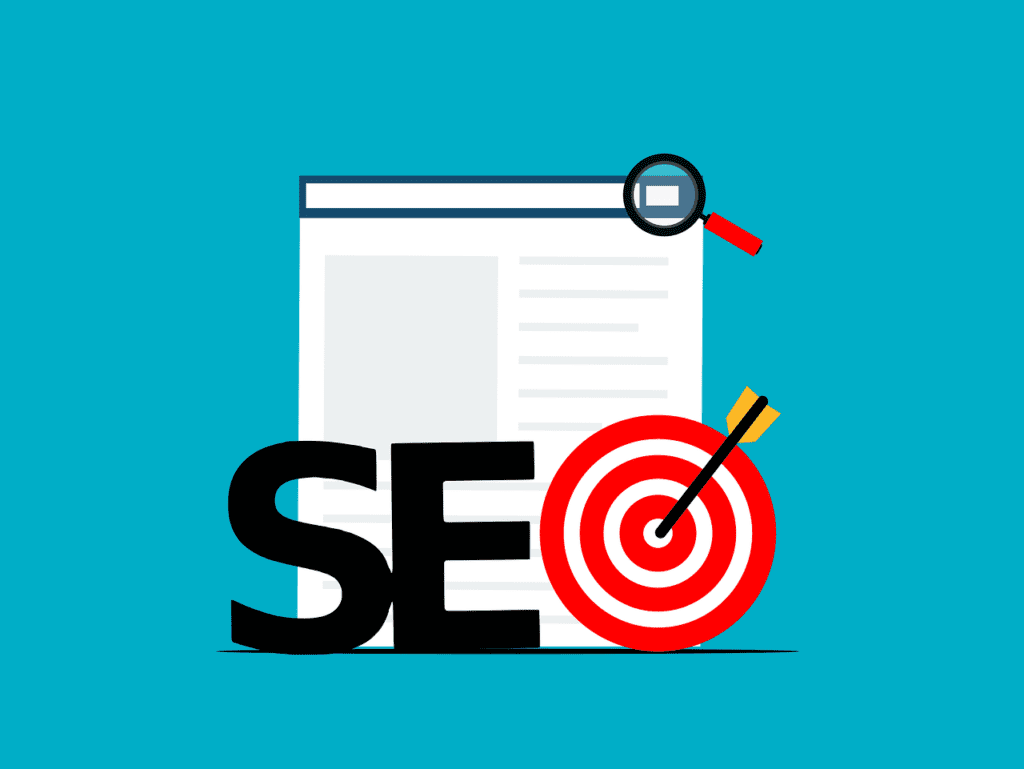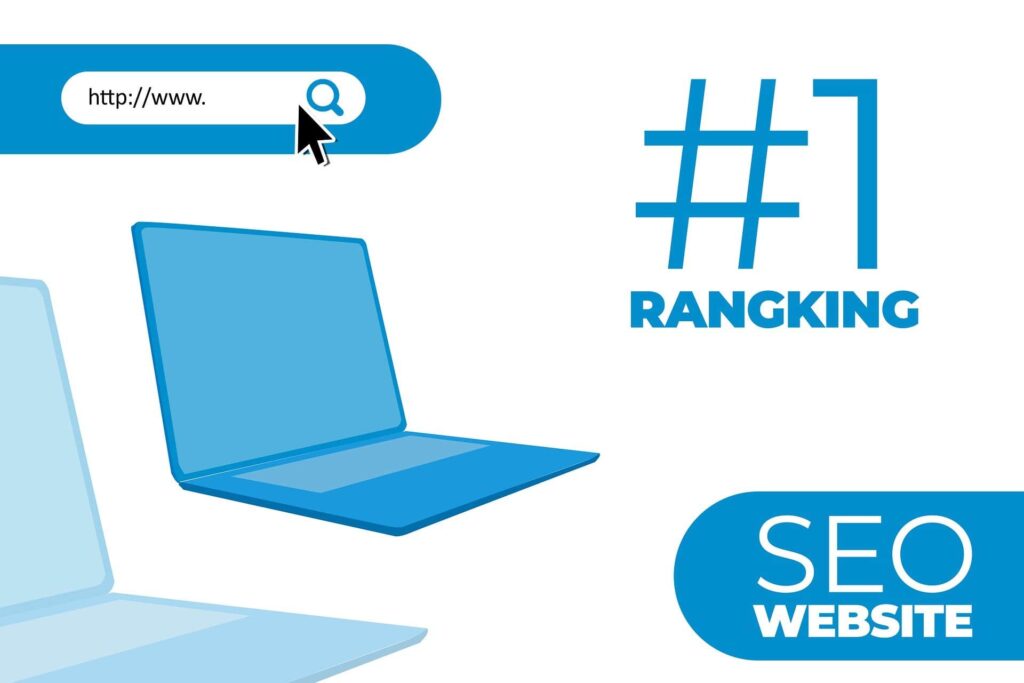 Rank On Top Of Search Engines
SEO can be tricky for someone who doesn't know how Google algorithm works and who doesn't keep updated with changing search engine algorithms. We're doing search engine optimization for a long time now, and we know very well that how search engines like Google, Bing etc. works. 
If your website is not ranking on the first page for your targeted keywords, then we'll help you get there by identifying any problems and rectifying them as soon as possible, so your business can thrive online.
How does a business stand out online ? It may seem impossible, but it's not. We've been around the search engine optimization game long enough to make a science out of it. Targeting an audience, finding the best performing keywords, understanding the ever changing google algorithms, and optimizing website to make it search engine friendly and provide the best user experience are some of the most vital processes that we've mastered. These skills can only be learned through experience. We've got plenty of experience to share. So go ahead and borrow our experience. We would be very happy to help you.